Artificial Cellular Systems Lab (The ArtCs Lab)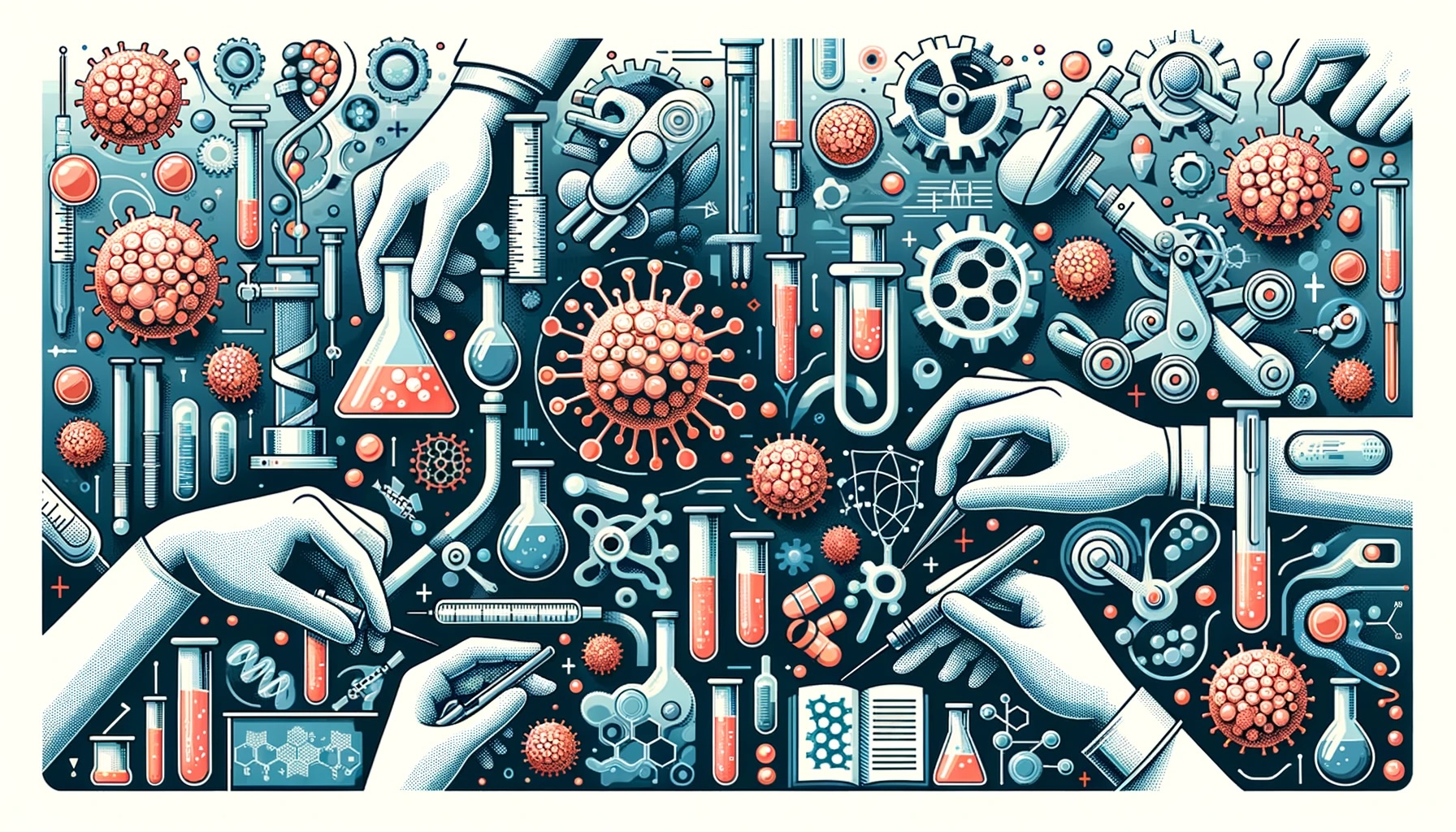 Engineering Artificial Cellular Systems for Broad Biotechnological Applications
It is challenging to create artificial cellular systems that match the dynamical behavior and resilience of natural cellular systems, while showing superior function in some areas. The Tan Lab uses a holistic approach, which integrates synthetic biology and systems biology, to engineer synthetic vesicles, cell-free systems, and synthetic cells. Our work will lead to effective and safe artificial cellular systems for broad biotechnological applications.
Engineering Cyborg Bacteria Through Intracellular Hydrogelation.
L. Contreras‐Llano, Y. Liu, T. Henson, C. Meyer, O. Baghdasaryan, S. Khan, C. Lin, A. Wang, C. Hu, C. Tan
Advanced Science, pdf

Sep 2021 Prof Tan was awarded the NIGMS MIRA. press

Interested in working at the frontier of synthetic biology? Apply now!